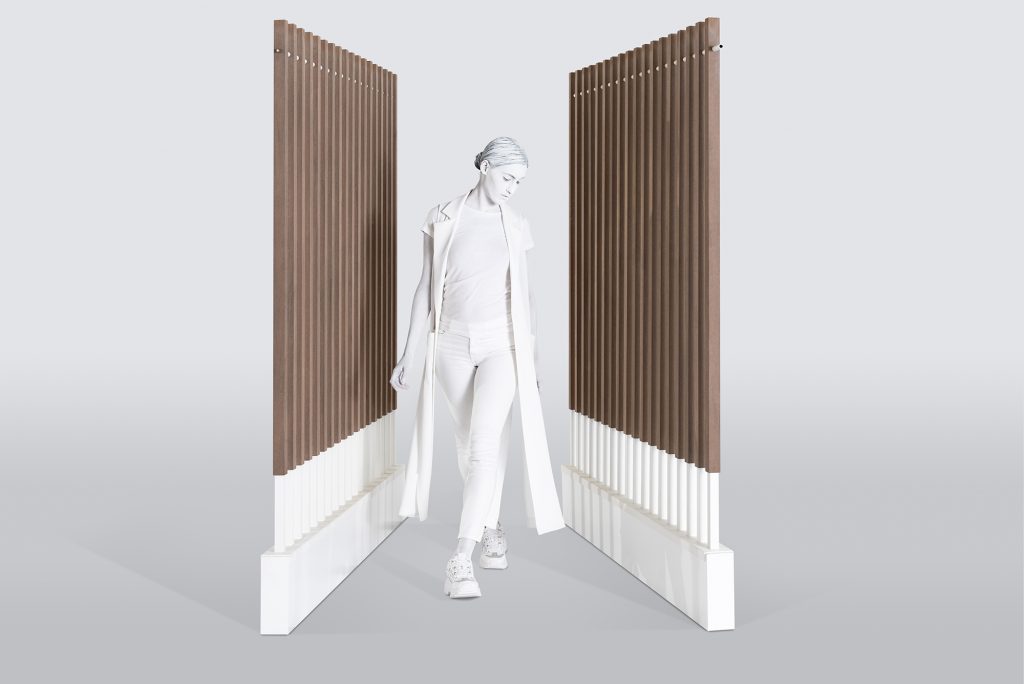 With extensive experience in outdoor platform, Tarimatec faces this new season focusing on the versatility of its material and the possibilities it represents. Not for nothing, it has decided to launch its own line of furniture that complements its already wide offer in pavement both on horizontal and vertical surface. Another pillar on which its success is based lies in the exceptional quality and resistance of its platform always taking into account the sustainability of its production.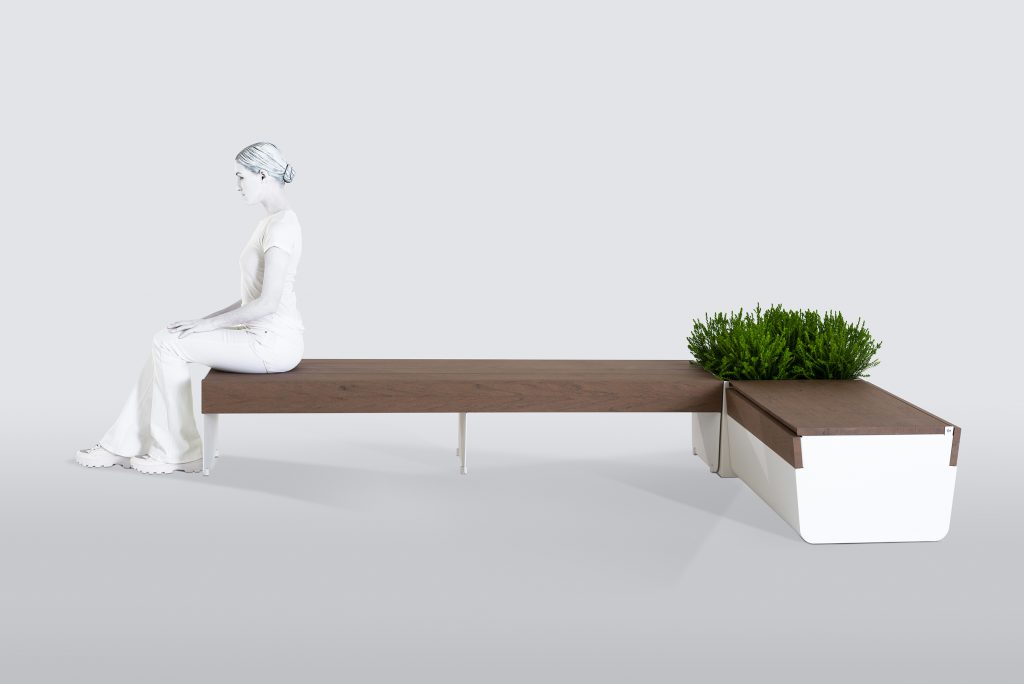 New colors and a width of 18 centimeters.
Looking for a greater visual cleaning Tarimatec has developed a profile of 18 centimeters wide (3 centimeters greater than the original) listening to the demand of architects and interior designers, to generate compositions following the latest trends. In addition, it adds to its Ethnic collection the colors of Dingo and Formentera that complete a suggestive range, with a genuine wooden texture. Finally relaunch Chromatic with two additional colors: Cobalt and Moss. In Tecno and Nature finish.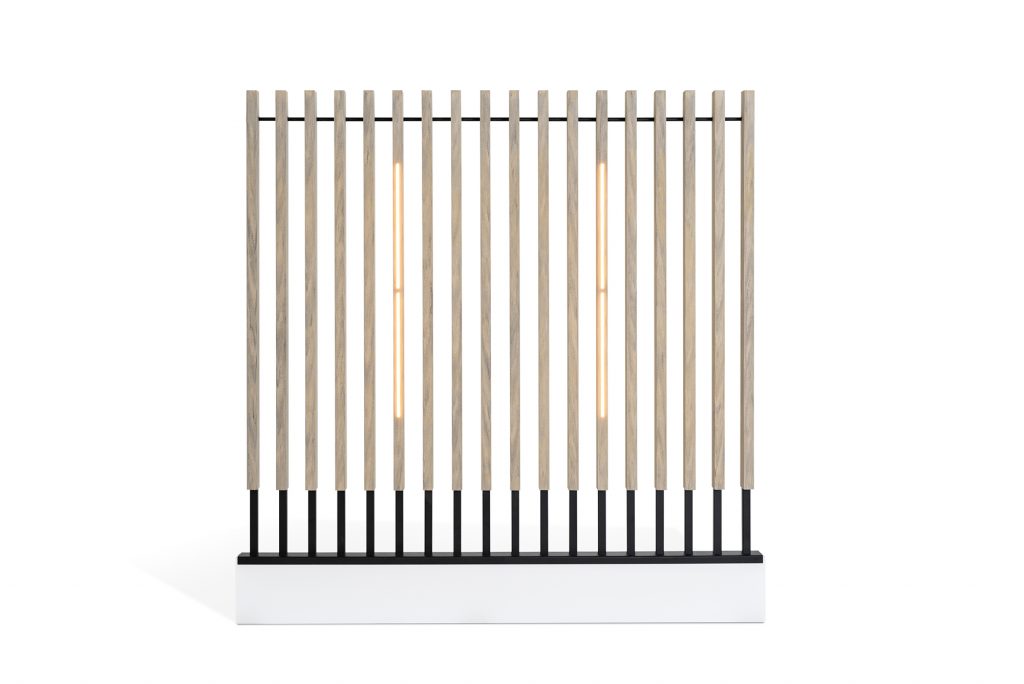 Tarimatec expands market and launches a line of outdoor furniture with the collaboration of the designer Rafa Ortega.
Within the brand's diversification strategy, Tarimatec has launched a new line of furniture for which it has counted with the designer Rafa Ortega. Taking advantage of the durability and versatility of its material, he has developed a series of author pieces where the platform is the protagonist. Highlights Block furniture for terraces and common areas, which gives us the possibility to dimension spaces through planters, benches and storage elements. In the words of the designer himself: "There is a balance between light, natural and endurance. Steel and wood flow in a natural way to provide comfort in the seat and oxygen with their planters."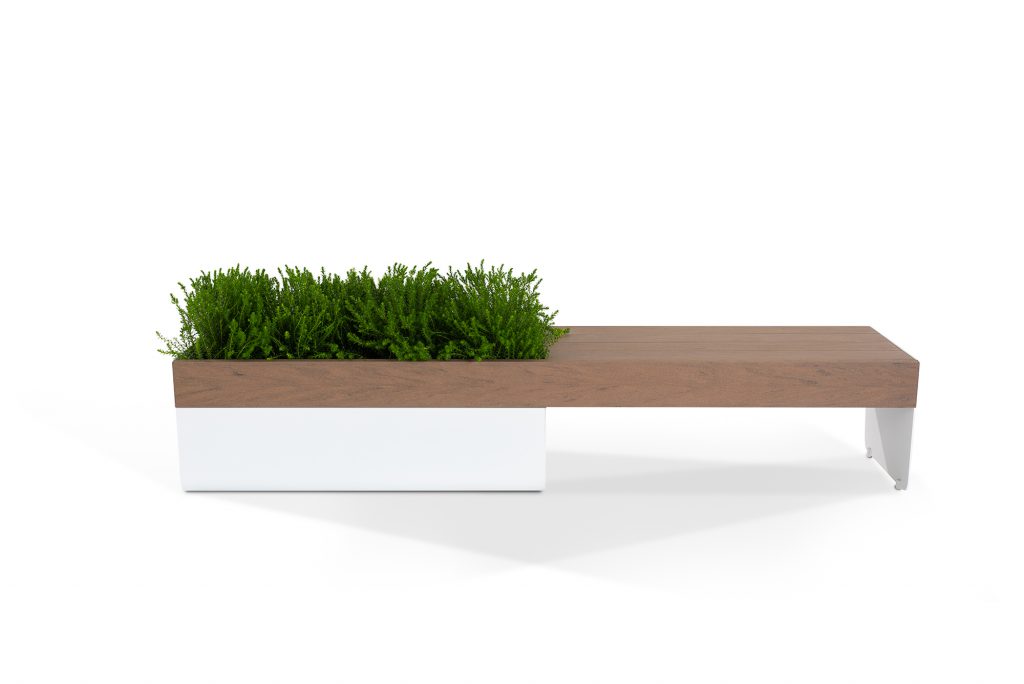 A very novel fence system has also been presented under the name Paloalto and Sentinel. A telescopic system of fences to adapt in the stepped spaces, and thus, keep the horizontal effect as much as possible, avoiding staggered at its summit.
Sentinel also allows to put as many LED luminaires as necessary or desired, illuminating and protecting accesses, properties, interiors of hotel gardens, residential spaces, etc.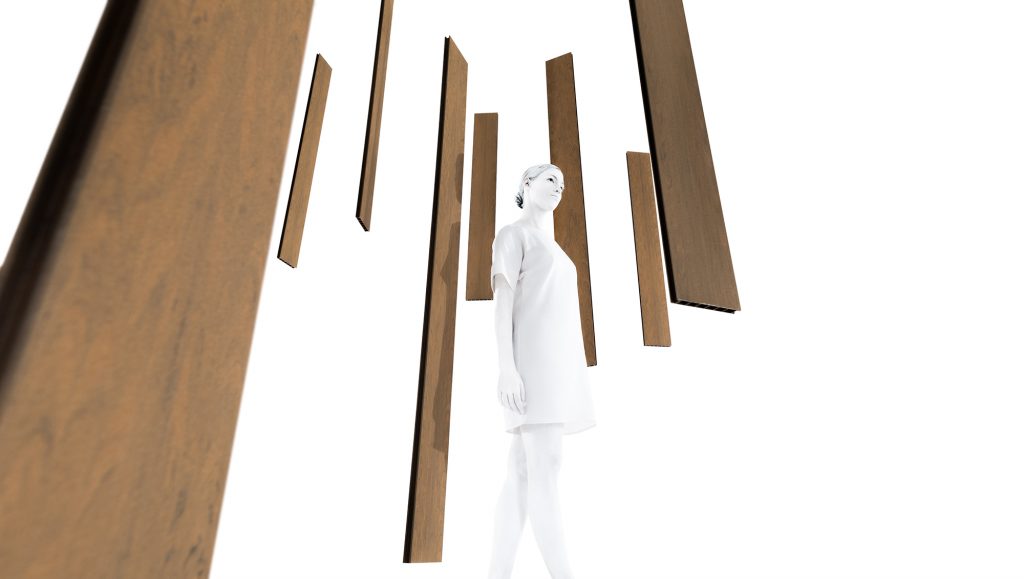 Tarimatec by Plástios Viters
Plastics Viters S.A. it is a company dedicated to the extrusion of profiles and plastic tubes with more than 60 years of experience in the sector. This experience is coupled with an innovative character and a strong commitment to the most modern and capable production teams. All this makes Plásticos Viters S.A. it is undoubtedly one of the most capable extrusion companies for the realization of any project tailored to its customers, as well as accredited with the more than 1250 different products it manufactures.
Our ISO 9001:2015 quality system, certified by AENOR, is one of the pillars on which the company's strategy is based.
With the invaluable help of our customers, we are leaders in some applications for the construction and rehabilitation sector and the field of application of the products we manufacture spreads across a wide variety of sectors and countries.
In the late 90s, our R&D department created Plasticwood®, a PVC composite material with vegetable fibers. The peculiar combination of both materials give rise to a product with excellent properties, a natural finish, a great resistance to the weather and therefore, a long life cycle.
Plasticwood® allows the possibility to manufacture very varied products. One of the most successful for our company is the Outdoor Flooring Platform®.